Sea Devil SS-400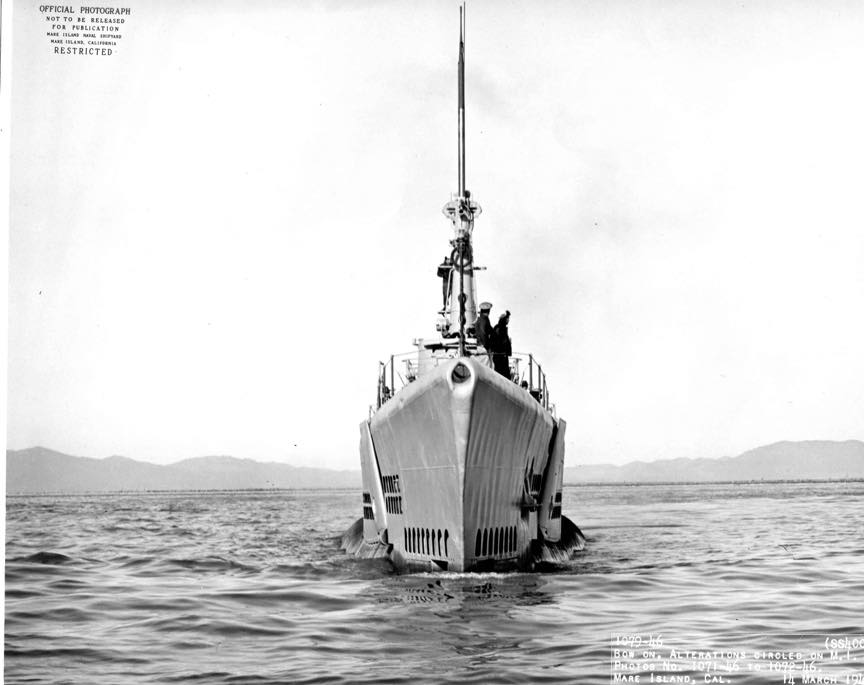 In February 1979 the boat left Groton for operations in the Mediterranean.
In 1982 the boat completed a non-refueling overhaul in Mare Island Naval Shipyard. During sea trails, it experienced severe angles while completing a crashback maneuver while submerged. It recovered and made its way to San Diego, then went to its home port in Groton, Ct. (Subron 2) via the Panama Canal. After shakedowns and short cruises in 1983, in 1984 Sculpin served in the Mediterranean performing picket duty between Syria and the USS New Jersey as the New Jersey shelled Lebanon (a consequence of the 1983 bombing of the Marine barracks in Beruit.
Sculpin was decommissioned on 3 August 1990 and stricken from the Naval Vessel Register on 30 August 1990. Her final Captain was Cmdr. J. B. Allen. Sculpin was decommissioned at Newport News Naval Shipyard with ceremonies occurring at Norfolk Naval Base prior to the shipyard event. ex-Sculpin entered the Nuclear Powered Ship and Submarine Recycling Program in Bremerton, Washington, on 1 October 2000 and on 30 October 2001 ceased to exist.