Cities Every History Student Should See
by Phil Collins
Have you ever been given a school assignment to write a history paper and felt uninterested after just writing two sentences? The key is to actually visit the location you are writing about. Immersing yourself in the culture of the city or country is crucial for those who want to learn about history in a more engaging way, rather than just sitting through dull lectures.
If you're not studying history and it's not directly related to your major, you have the option to ask EssayHub help me write my essay, allowing you to focus on your primary subjects. This way, you can delegate the task of writing your essay and avoid concerns about this secondary topic. However, if you're someone who finds world history intriguing and enjoys exploring historical landmarks that attract numerous tourists, then this information is likely relevant to you.
Perhaps you may even be familiar with lesser-known places that are worth exploring and have a desire to travel there. However, it is essential to also visit capital cities as they hold great importance in the historical timeline of each nation. Thus, I present to you the seven most vital capitals that you should prioritize visiting in order to gain a deeper understanding of their history and observe the remnants of it firsthand.
Rome, Italy
Rome offers a wide array of attractions for every type of tourist, including iconic landmarks like the Pantheon and Villa Borghese, historical sites such as the Palatine and the Catacombs, the Vatican City, impressive triumphal arches, and various restaurants serving delicious and genuine Italian dishes.
The Sapienza University of Rome, one of the oldest and biggest universities globally, is situated in this area and invites tourists to explore the Sapienza Museum Network consisting of 20 museums. Additionally, it is highly recommended to visit the Vatican and its museum. If you have a passion for magnificent and impressive architecture, the immense columns and walls of St. Peter's Basilica will be a delightful addition for you.
Also, make sure to remember to take breaks during your guided tours and sightseeing. For example, Trastevere offers a variety of excellent cafes and takeout options. If you arrive there before sunset, you should definitely consider visiting the Orange Garden (Giardino degli Aranci) on the opposite side of the Tiber River, as it provides a stunning view of the city.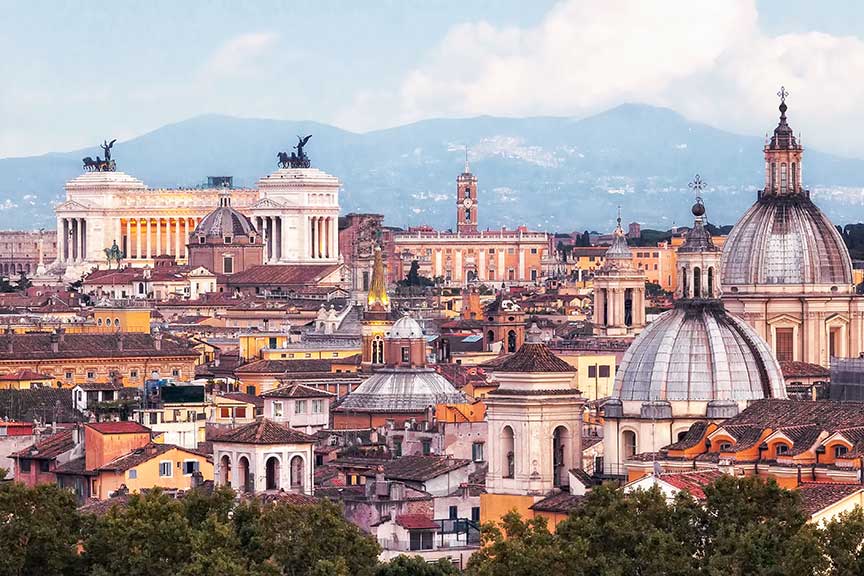 Thebes, Egypt
Despite no longer being the capital of Egypt or a proper city, Thebes deserves more attention than Cairo. Formerly situated to the east of Egypt, where Luxor and Karnak now stand, Thebes holds the tombs of many ancient Egyptian rulers. The ruins of Thebes blend seamlessly with the modern attractions of Karnak and Luxor, creating an awe-inspiring experience. The most magnificent historical sites found in Thebes include:
Avenue of the Sphinxes
Valley of the Kings
Karnak Temple
Colossi of Memnon
Valley of the Queens
Great Hypostyle Hall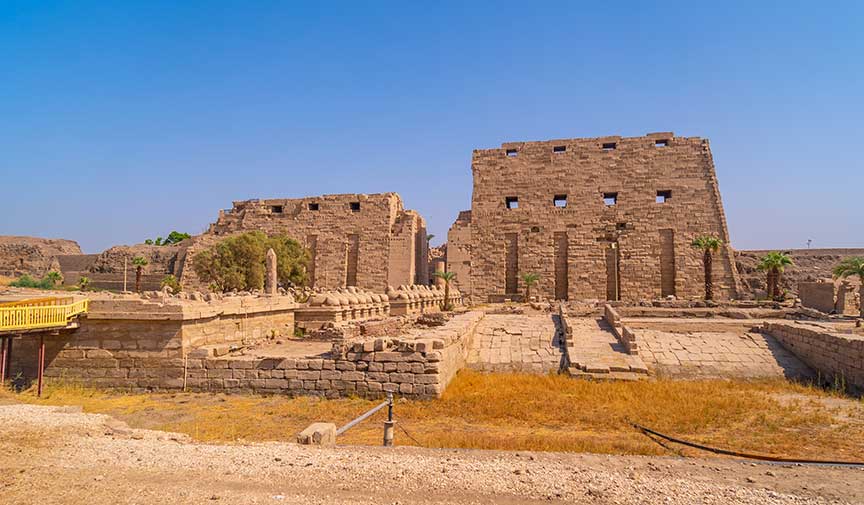 Jerusalem, Israel
Regardless of your religious beliefs, Jerusalem is sure to leave you in awe. This ancient city, recognized as a UNESCO World Heritage Site, has a history spanning over 5,000 years. With its fortified walls, it has witnessed over 100 battles throughout the ages. Presently, an ongoing conflict between Israel and Palestine persists, with Jerusalem being a key point of contention in their struggle for control, among other matters.
There are almost 400 places of worship, including churches, synagogues, and mosques. Additionally, you may find interest in visiting renowned landmarks like the Western Wall and the Church of the Holy Sepulcher, constructed during the 4th century.
The paragraph cannot be paraphrased as it is a source link and not an actual paragraph.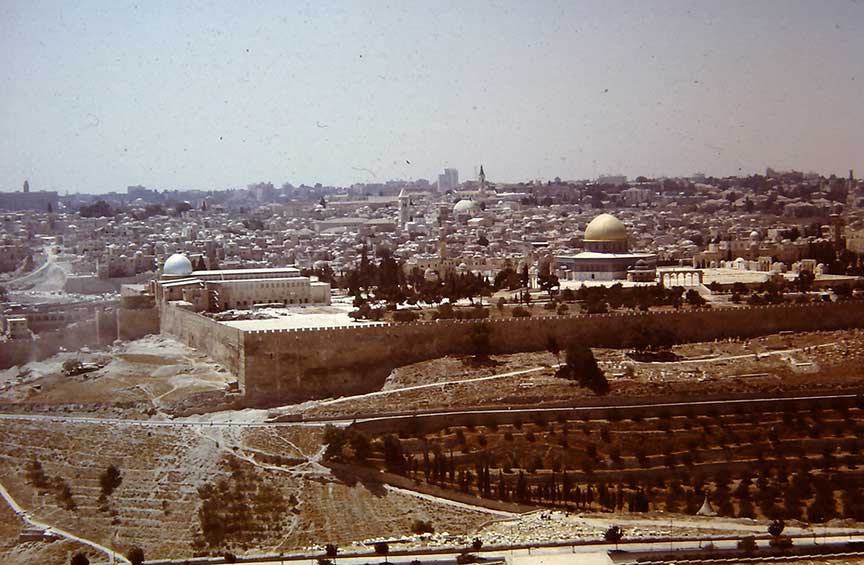 Kyiv, Ukraine
Before the creation of the US constitution, Ukrainians had already experienced opportunities for their own constitution to take effect. Although Pylyp Orlyk's Constitution (1710) was not formally implemented, it demonstrates the strong desire for freedom within the Ukrainian nation. This determination is further evidenced by the events of 2014 in Kyiv, the country's central hub, where the Revolution of Dignity originated. Presently, Kyiv courageously opposes the Russian invasion that commenced on February 24, 2022. Some notable historical landmarks in Kyiv encompass, but are not restricted to:
Babyn Yar
This paragraph is already in English and does not need to be paraphrased.
catacombs
Andriyivskyy Descent
Maidan (Independence Square)
Alley of Heroes of the Heavenly Hundred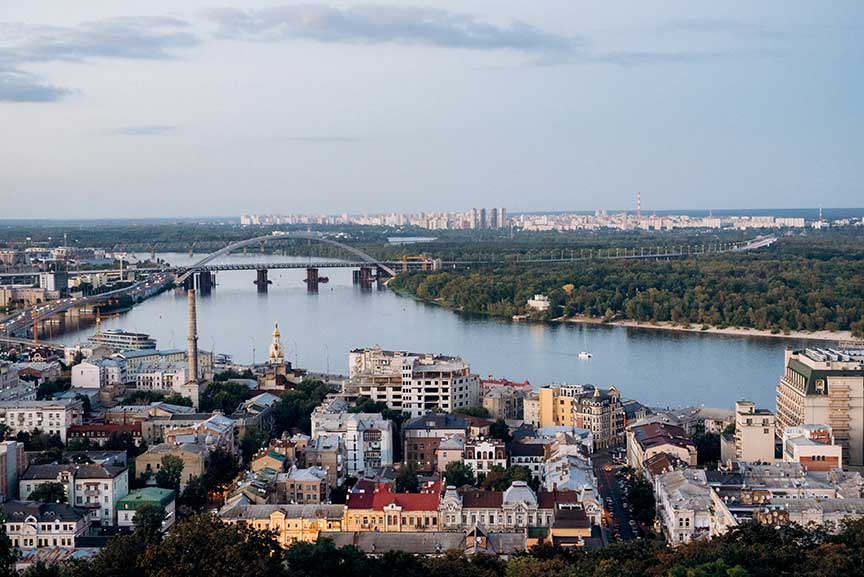 Athens, Greece
Greece is a highly sought-after travel destination, with a significant number of tourists visiting each year. Despite the global pandemic in 2020, over 7 million tourists still chose to visit Greece, as reported by Statista. Among the various regions in Greece, the Attica peninsula, home to Athens, emerged as the top choice for tourists. This popularity is not unfounded, as visitors to this region can marvel at the impressive Parthenon, the majestic Temple of Olympian Zeus, and of course, the iconic Acropolis, a symbol of democracy.
Washington, DC, US
Many people desire to personally visit the Capitol and White House in order to experience the vibrant atmosphere of the American capital. Regardless of your location, historical wonders are ready to be explored. Lafayette Park, St. John's Church, Lincoln Memorial, National Portrait Gallery, Washington Monument, and numerous other destinations and landmarks will transport you to different eras.
The above statement is particularly important in relation to the United States Holocaust Memorial Museum, which features remarkable exhibits. Among these exhibits, there is one specifically designed for children, allowing them to learn about the history of the Holocaust from a child's perspective.
Berlin, Germany
Berlin is a capital city with a considerable amount of controversy surrounding it, however, it cannot be disputed that it holds immense significance and historical importance. Offering over 150 museums, visitors are advised to plan a lengthy stay in order to explore noteworthy attractions such as the Pergamon Museum, Neues Museum, the Jewish Museum, and others. Additionally, the Stasi Museum can be found in Berlin, which was set up within the original headquarters of the Stasi.
Moreover, there exist a plethora of tunnels and bunkers that were constructed during World War II. It is truly astonishing to contemplate that approximately 3,000 shelters are still present beneath Berlin, with certain ones accessible to tourists. Additionally, there are even tunnels that were built by East German citizens in a brave endeavor to overcome the Berlin Wall, and these can also be witnessed by individuals firsthand.
Final Word
There are more than seven important capitals in the world. However, the capitals mentioned in this article are either ancient civilizations or cities with significant historical events. If you visit these places and explore their famous landmarks, you'll likely be even more excited about studying history.