The Story Of Władysław Szpilman, The Pianist
by Kaya Johnson
---
Jews suffered untold miseries during the Nazi regime, as millions were either killed or lost their lives as they knew it. Among the several iconic Jews in the last 100 years, Władysław Szpilman ranks as one of the most important. The Polish classical composer and pianist is of Jewish descent. He is one of those who survived the Holocaust and his experiences were later converted into a movie.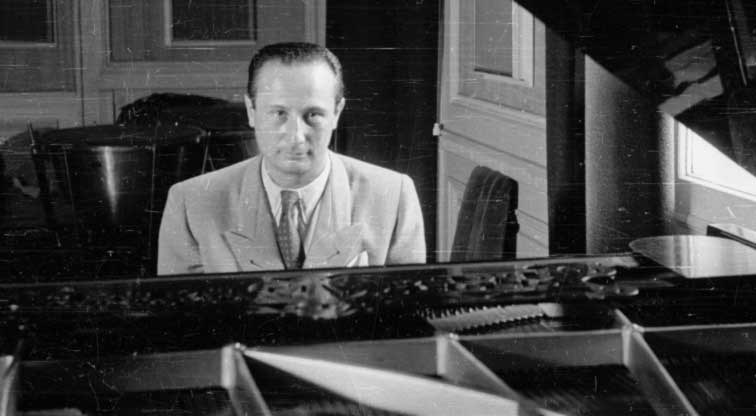 Even though Szpilman is best known as a Jew who managed to survive Holocaust, the second half of his life was spent as a prolific composer, who managed to create numerous songs and orchestral pieces.

Rise to Popularity
Szpilman is a pianist who gained his skills at the Chopin Academy of Music in Warsaw. Later, he became a student at the Academy of Arts in Berlin – one of the prestigious institutions – in 1931. However, he had to return to Poland just two years later, as Adolf Hitler became the German chancellor in 1933. Szpilman quickly established himself as one of the top pianists and an excellent composer of classical music. He was making progress in his career and soon became a pianist at Polish Radio in 1935. It did not take long for Szpilman to become a celebrity in Poland.
German Invasion of Poland and Holocaust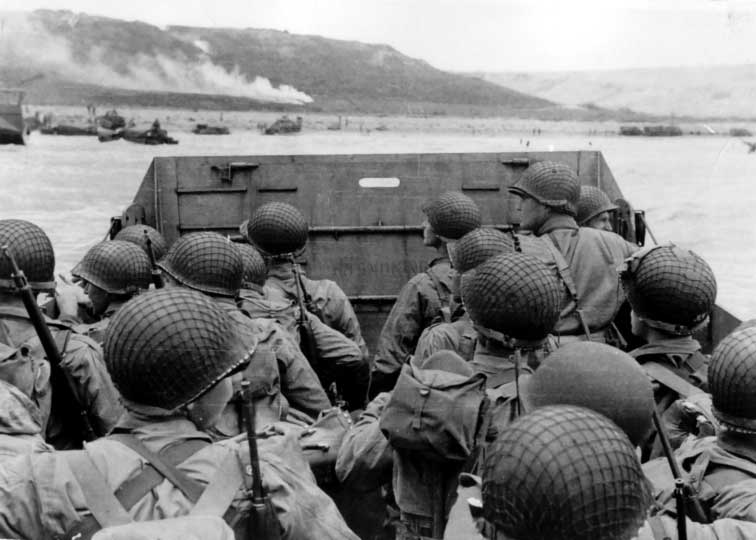 However, his life was about to enter into a long period of darkness. Germany invaded Poland in 1939, but Szpilman was able to continue his musical work. Yet, it did not last long, as Szpilman was forced to live in a Jewish ghetto in 1940. From working in a radio as a celebrity, he was reduced to performances at a cafe by 1942.
In 1942, his family – parents, two sisters, and a brother – were sent to an extermination camp north-east of Warsaw. None of his family managed to survive the Holocaust, while Szpilman continued working in the ghetto. His popularity helped a Jewish Police identify and pull him out of those being sent to the extermination camp.
Once the ghetto had been completely destroyed by 1943, Szpilman was on the run and hid from the German army at various locations across Poland. In 1944, Szpilman was discovered by German Captain Wilm Hosenfeld, but he surprisingly let the pianist go. Once again, his fame as one of the revered music composers had come to his rescue.

Adaptation into a Film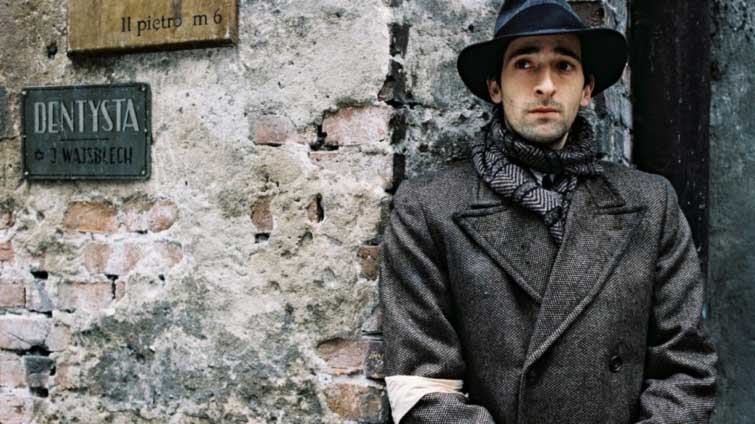 Szpilman happens to be one of the popular survivors of the Holocaust. Back in 2002, filmmaker Roman Polanski decided to adapt Szpilman's life into a movie – The Pianist. Adrien Brody stars in the role as Szpilman. He managed to come up with a convincing portrayal of the pianist so much so that he ended up picking the Oscar for Best Actor. There have been a few criticisms about this film adaptation, but it remains as one of the best depictions of his life.
Brody revealed later that the film took a huge amount of effort on a physical and mental level. It is not surprising that his efforts gave him his own and only Academy award till date. Brody was only 29 years old when he was cast as the Polish Holocaust survivor. Portraying any Holocaust survivor was going to be difficult, and Brody's task was made even more difficult considering that he was about to portray a famous personality.
In order to try and be as close as the original character, Brody was made to play specific passages on a piano for at least four hours a day before being cast into the role. Szpilman had to scavenge for food during the period of being on the run. As a result, he had lost significant amount of weight and Brody had to lose around 30 pounds in order to depict the character.
Avoiding Controversies
The film did try to stay away from the controversies that emerged after the death of Szpilman in 2000. The film was essentially an adaptation of the history of Szpilman and it was based on his autobiography. Yet, a Polish singer Wiera Gran went on to claim that her life was threatened on a few occasions due to Szpilman teaming up with the Germans. Gran claimed that the flim did not show incidents when Szpilman was collaborating with the Gestapo in order to kill several other Jews across the Polish capital.
Szpilman's son has consistently denied those rumours, while several others who spent time with Szpilman during his efforts to survive from the German invasion and Holocaust also claimed that there was little truth in those rumours.
Irrespective of the few issues that surround the Jewish celebrity, The Pianist provided an excellent glimpse into the life of an outstanding personality at the height of Holocaust. It still remains as one of the finest movies that show the horrors of Holocaust. This film is considered as a tribute to Szpilman's survival.