Mackenzie King
1874- 1950
Canadian Politician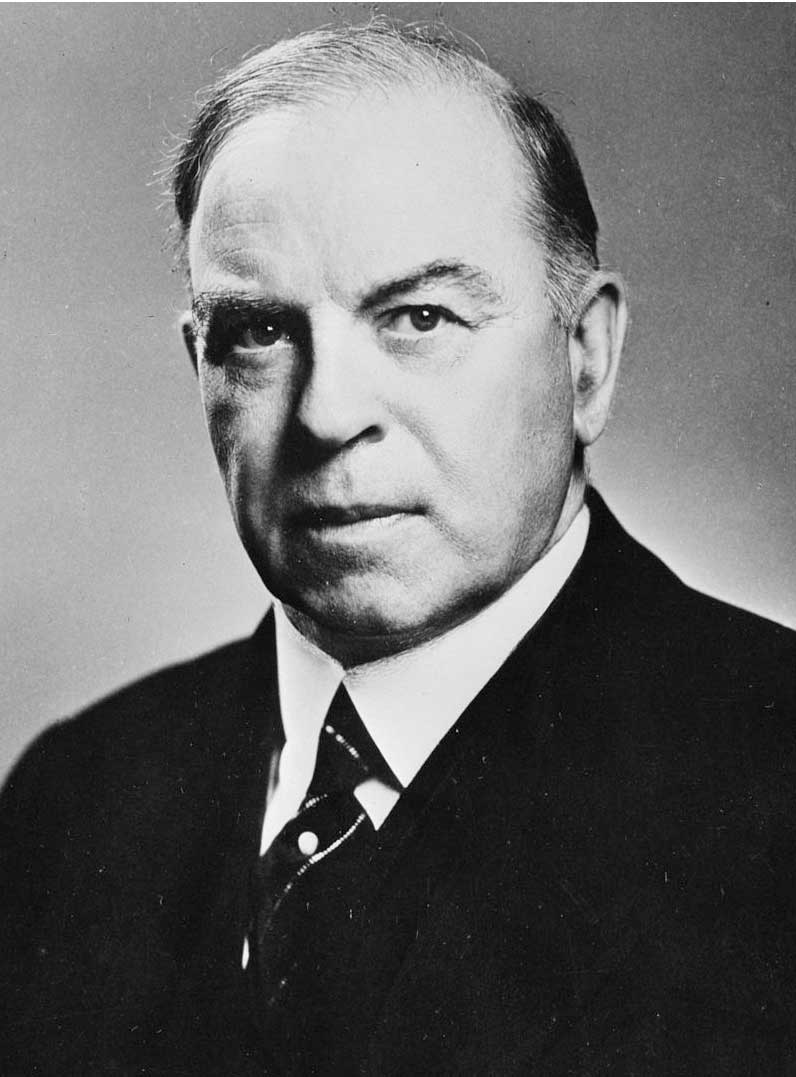 Canadian statesman Mackenzie King studied law in his youth. Entering Parliament in 1909, King served as deputy Minister of Labor from 1909-14.
In 1919, King became the leader of the Liberal Party. King first served as Prime Minister from 1921-1930, and then again from 1935-1948. He supported greater independence for the Commonwealth.
King worked closely with Franklin Roosevelt during World War II. He represented Canada at the founding of the United Nations.
Bibliography:
Hardy, Henry H. Mackenzie King of Canada: A Biography. Westport, Conn. Greenwood. 1970.

Fleming, R. B.The Railway King of Canada : Sir William MacKenzie, 1849-1923. 1994. Univ. BC Press.
Stacey. Very Double Life : The Private World of MacKenzie King . 1987. Formac Pub Co. Ltd.

Pickersgill, J.W. MacKenzie King Record 1960. University of Toronto Press.