Michael Jackson
1958-2009
Singer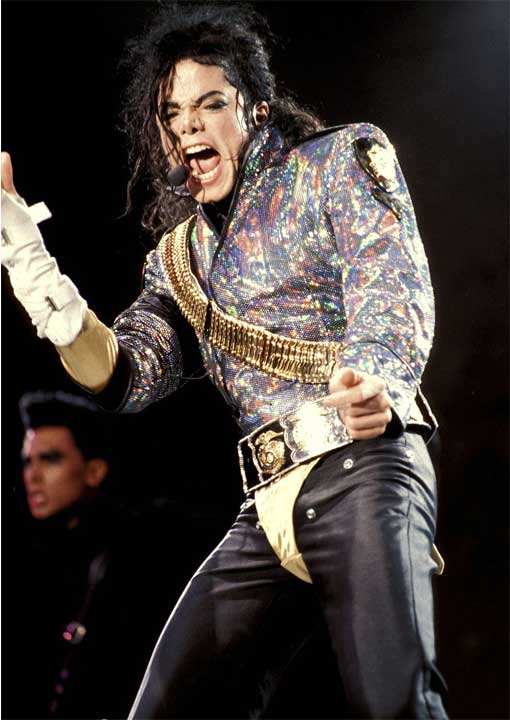 Michael Jackson began his singing career as a child member of the pop group "The Jackson Five," which was made up of himself and his brothers. The group enjoyed great success with hit after hit, including "A,B,C" and "One Bad Apple."
When he split off on his own, Jackson initially met with limited success. His first solo hit was "Off the Wall" and perhaps his greatest success came with the release of his album "Thriller," which set worldwide records for sales.
In his later , Jackson's image has been tarnished by rumors of erratic behavior. He was accused of child molestation but after extensive investigation never charged with a crime. He from an overdose of medication that he was taking under care of a doctor.