Joe Louis
1914- 1981
Boxer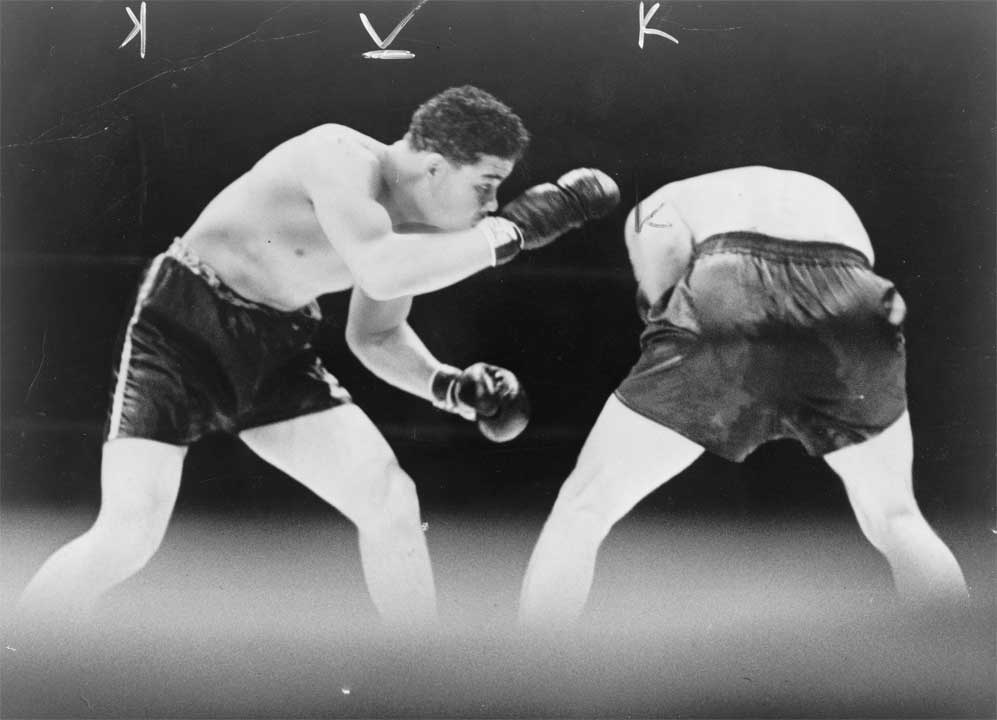 Celebrated boxer Joe Louis was born Joseph Louis Barrow in 1914 to Alabama sharecroppers. To many boxing experts, he is considered the greatest boxer of the century.
In 1937, he took the world heavyweight title from James Braddock. His first heavyweight loss had come at the hand of German Champion Max Schmerling, a defeat the Nazis claimed showed proof of Aryan superiority.
In 1938, Louis beat Schmerling in a rematch. Louis successfully defended his crown 35 times. He retired in 1947. He made two attempts to come out of retirement, but lost both bouts.
She was also interested in ballet, theater and classical music, scoring a major coup in securing cellist Pablo Casals to perform at the Kennedy White House as he had done years earlier for Theodore and Edith Roosevelt.
Above all else, Jacqueline Kennedy was devoted to her children. They were the first youngsters to live in the White House since the rambunctious children of Teddy Roosevelt. Mrs. Kennedy once said: "If you bungle raising your children, I don't think whatever else you do well matters very much." She made sure that her children were shielded from too much public exposure while in the White House. At the same time, she very much wanted them to experience a "normal" childhood, going so far as to start a play school for Caroline on the third floor of the White House.
The nation grieved along with the First Family when the Kennedys' third child died shortly after birth in 1963. But there was even greater grief yet to come. On November 22, 1963, President Kennedy was assassinated in Dallas. The nation watched transfixed as the young widow led her family and the world in mourning the fallen President. After leaving the White House, Mrs. Kennedy moved to New York ,where she led a very private life with her children.
In 1968, she married the wealthy Greek shipping magnate, Aristotle Onassis. Eventually, she was widowed once again. But she always maintained her quiet composure in the face of unremitting world scrutiny. In 1994, it was announced that the former First Lady was suffering from lymphoma and was receiving chemotherapy. Unfortunately, the cancer was relentless. Jacqueline Bouvier Kennedy Onassis, symbol of an era, died at her New York home surrounded by her family and friends. She is buried next to President Kennedy at Arlington National Cemetery.