Harry Hopkins
1890- 1946
American Diplomat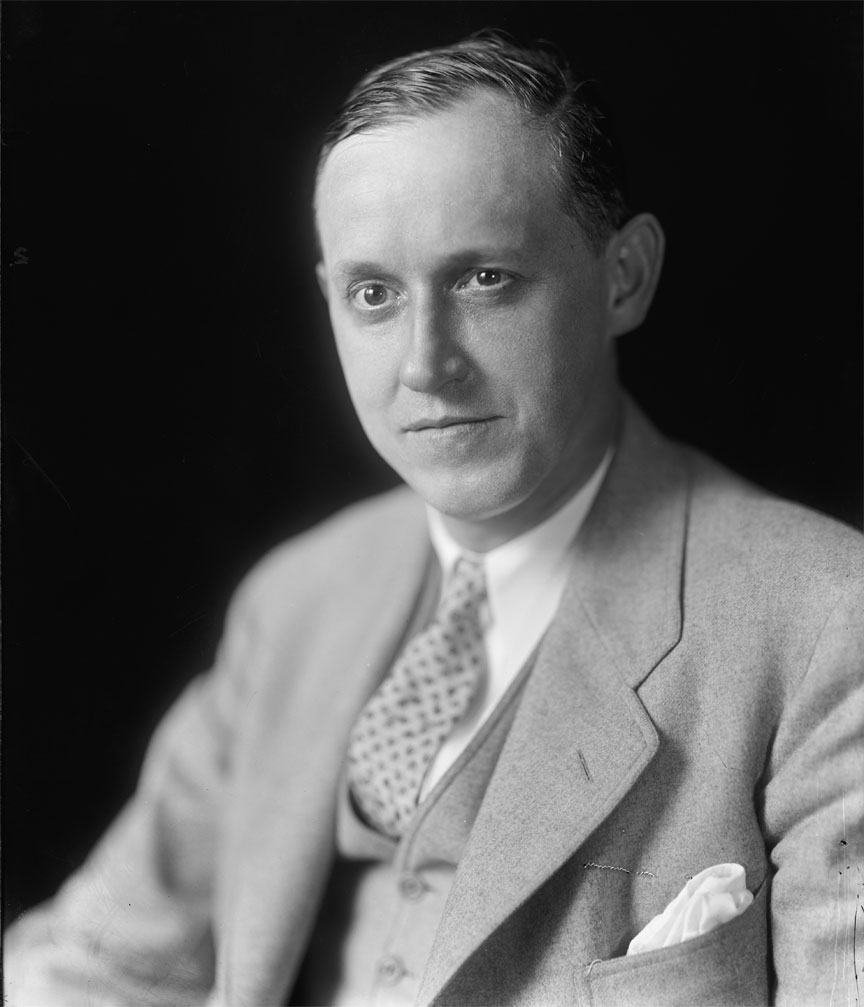 Harry Hopkins was born in Siox City Iowa on August 17, 1890. Hopkins attended Grinnel College. After graduating he took a job with Christodora HouseHarry Hopkins began his career as a social worker. In 1915 he appointed to head the New York City Department of Child Welfare. A bad eye stopped him from serving in the World war I. He worked for the Red Cross where he became director of the Southern Region.
In 1931, Franklin Roosevelt appointed Hopkins to head the New York Temporary Relief Agency; a job he carried out with zeal. Between 1933 and 1938, Hopkins administered some of the largest New Deal programs.
In 1938, Hopkins developed stomach cancer. After that, Hopkins became a special assistant to Roosevelt and lived in the White House. Hopkins attended all the major World War II conferences and traveled extensively for Roosevelt, despite his illness.
Books