Martha Graham
1894- 1991
American Dancer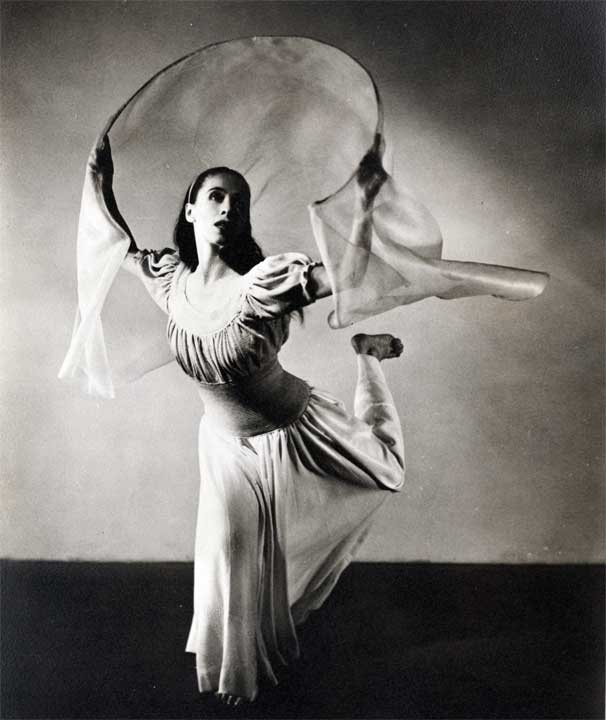 One of the pioneers of American modern dance, Martha Graham was born in Pittsburgh Pennsylvania on May 11, 1894. He family moved to Santa Barbara California when she was 14. There she attended the Denishawn School of Dancing and Related Arts, where she stayed for a decaded. She is know as a performer, teacher, choreographer and company director.
She founded the Martha Graham Dance Company in 1958.
Her many works were created in collaboration with some of the most celebrated artistic talents of the century, including Aaron Copland and Isamu Noguchi.
Many of her students, such as Erick Hawkins, Paul Taylor and Merce Cunningham, went on to fame in their own right. Some of her most popular works include "Appalachian Spring" (1946) and "Clytemnestra" (1958).