George Gershwin
1898- 1937
Composer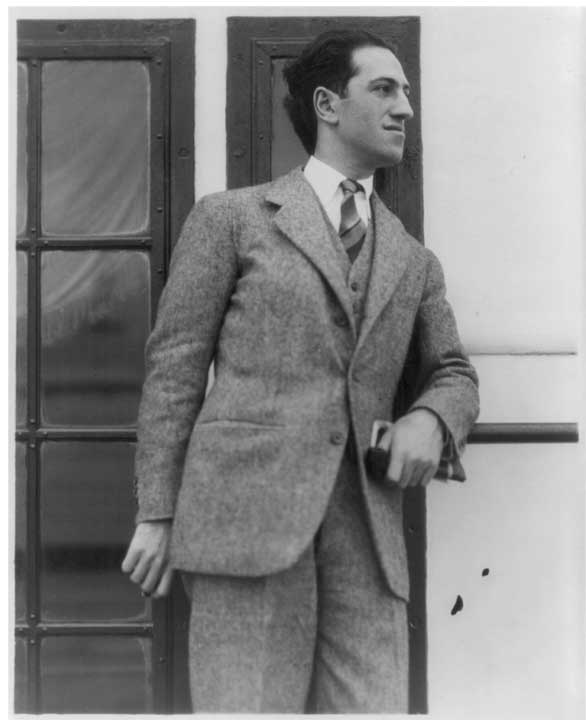 Popular composer and pianist George Gershwin wrote enduring music that resonates with the sounds of the 1920's and 1930's. He was born as Jacob Bruskin Gershowitz in Brooklyn New York on Septeber 26, 1898.
His song "Swanee," as sung by the legendary Al Jolson, brought fame to Gershwin at the age of 21, and he never looked back. His Broadway musicals, movie songs, symphonic poems and even opera (Porgy and Bess in 1935) were all successful and beloved.
Among his most celebrated songs are "Love Walked In," "Embraceable You" and "The Man I Love." Gershwin died of a brain tumor at 39, but his music lives on.