Robert Frost
1874- 1963
American Poet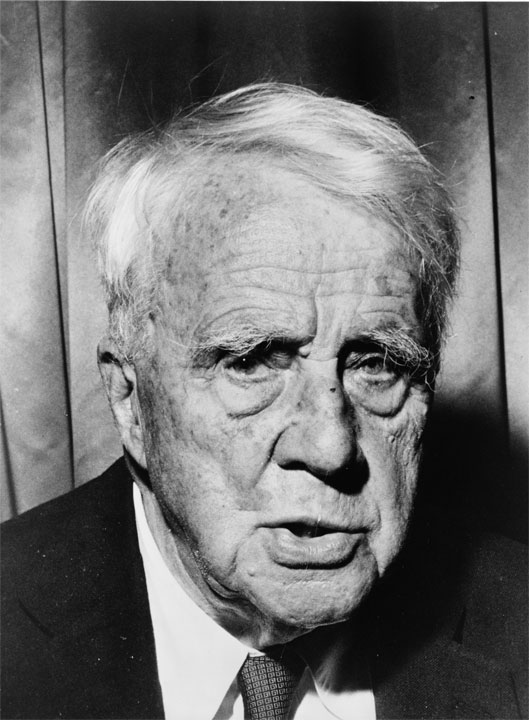 American poet Robert Frost was renowned for his populist poetry that seemed to focus on simplicity and the values of self-reliance.
Though born in San Francisco on March 26, 1874, Frost's roots were in New England, where he returned for good following a three-year stay in England (1912-15). Winner of the Pulitzer Prize four times and the Congressional Gold Medal, Frost also served as a poetry consultant to the Library of Congress.
Frost's most popular poems include "Stopping by Woods on a Snowy Evening," and "The Death of the Hired Man."