Edward VIII
1894- 1972
British Monarch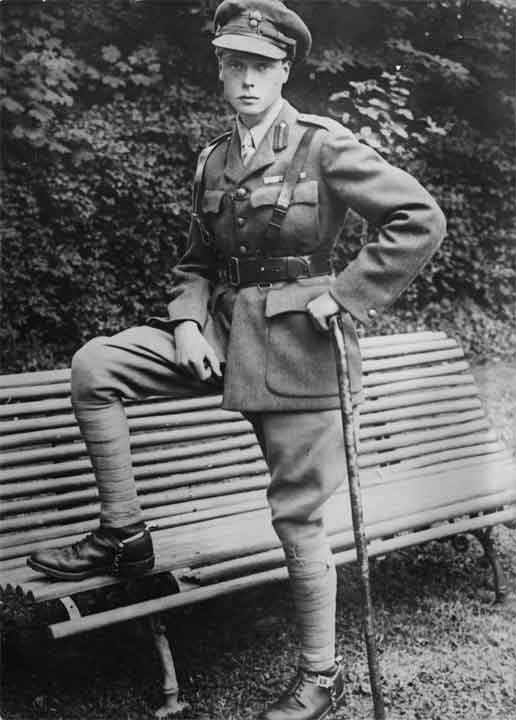 Edward VIII is best known for abdicating the British throne for the "woman he loved." Edward was proclaimed Prince of Wales in 1911.
Upon the death of George V, Edward VIII ascended to the throne. However, by that time he was involved with Mrs. Simpson, a divorced American who was still married to her second husband.
Upon her divorce, the King decided to marry her, causing the "Abdication Crisis." In a moving address to the British people, Edward announced his abdication.
Following the abdication, Edward was created the Duke of Windsor. During the years of World War II, the Duke of Windsor served as the governor of the Bahama Islands.
It was later said that the Duke's poorly-concealed admiration for Nazi Germany would have made it impossible for him to have successfully led his country during the Second World War.
He lived out the remainder of his life primarily in France with his Duchess.