George Eastman
1854- 1932
American Inventor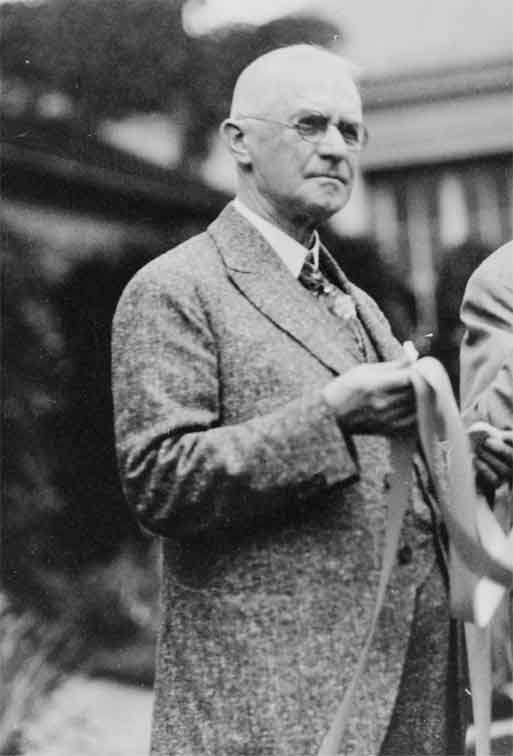 George Eastman was born on July 12, 1854, in Waterville NY. Eastman left school at 15 to help support his family after his Father had died. He began working in the photo business. He founded the Kodakl company in 1884. American inventor George Eastman introduced his Kodak No. 1 box camera in 1887 after having perfected dry plate photographic film by 1880.
He brought photography to the masses with his relatively inexpensive cameras, including the Brownie introduced in 1904 and priced at just $1.
Much of Eastman's fortune was donated to institutions of higher education, especially the Massachusetts Institute of Technology. Eastman was in severe pain during the last two years of his life and committed suicide leaving behind a note that said: "my work is done why wait".