Elizabeth Taylor
1932-2011
Actress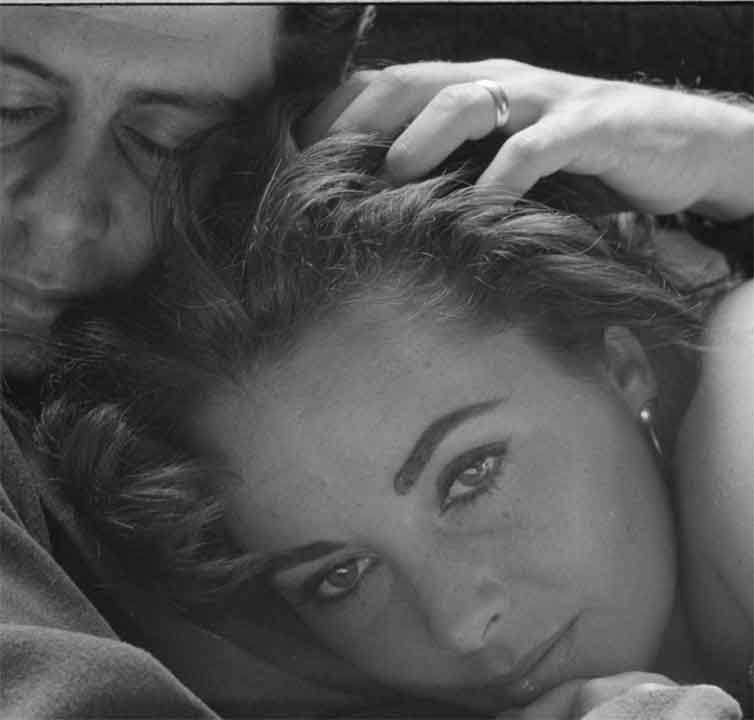 Elizabeth Taylor was born in London England on Febrary 27, 1932.Perhaps no other actress has achieved the kind of worldwide interest and attention that has been enjoyed by Elizabeth Taylor since her first starring role in the motion picture National Velvet at age 12.
Through her long career, one marked by triumph and tragedy, Taylor has never been out of the public eye. Her fluctuating health, many marriages to men like Mike Todd, Richard Burton, Eddie Fisher, and John Warner coupled with her appearances in films such as Cleopatra (1963), Giant (1956), and Cat on a Hot Tin Roof (1958) have made Taylor one of the undisputed titans of Hollywood.

Taylor has won two Academy Awards in her career, in 1960 for Butterfield 8 and again in 1966 for Who's Afraid of Virginia Woolf. In recent years, Taylor has used her fame to publicize and raise money for important causes, especially AIDS research.