Walt Disney
1901- 1966
American Entrepreneur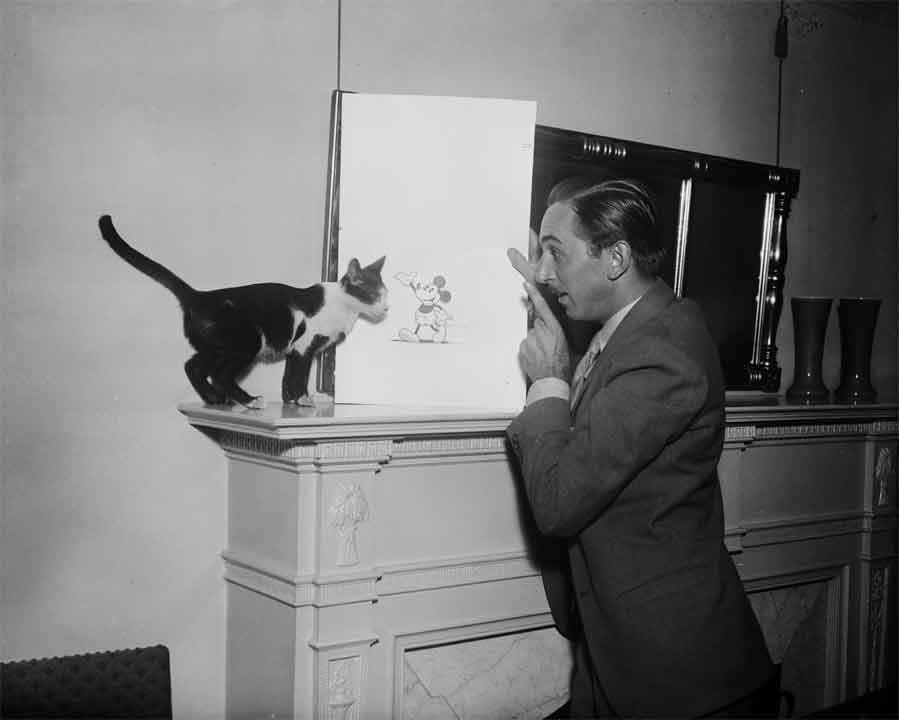 Animator and entrepreneur Walt Disney was born on December 5, 1901, in Chicago Ilinois. He took drawing classes a child. Disney started by doing commercial drawings but began experimenting with animation. He started Disney Studios with his brother in 1924. He lived to see his surname become a household word, synonymous with wholesome entertainment from Mickey and Minnie Mouse to Disneyland and more.
Disney pioneered the concept of full-length animated films. He dominated the animation business for over four decades and ultimately expanded into television and theme parks.
Disney was honored with 39 Academy Awards over the course of his career. Today the Disney Company represents a worldwide entertainment empire.
.