Eamon De Valera
1882- 1975
Irish Statesman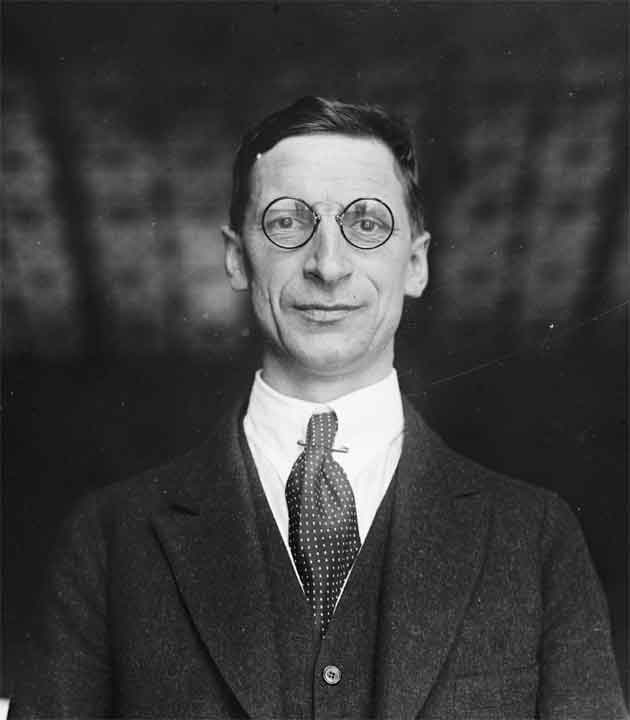 Irish statesman and activist Eamon De Valera was the major force in Irish politics for over three decades, although he was actually born in New York City on October 18, 1882 as the son of a Spanish father and an Irish mother. Taken to Ireland at the age of two following the death of his father, De Valera became interested in the Irish language movement.
He joined the forerunner of the Irish Republican Army and was captured by the British after his participation in the Easter Rising of 1916. Because of his American citizenship, he was spared execution.
Released from jail the following year, De Valera eventually founded the Fianna Fail Party, and served both as Prime Minister and President.