Igor Stravinsky
1882- 1971
Composer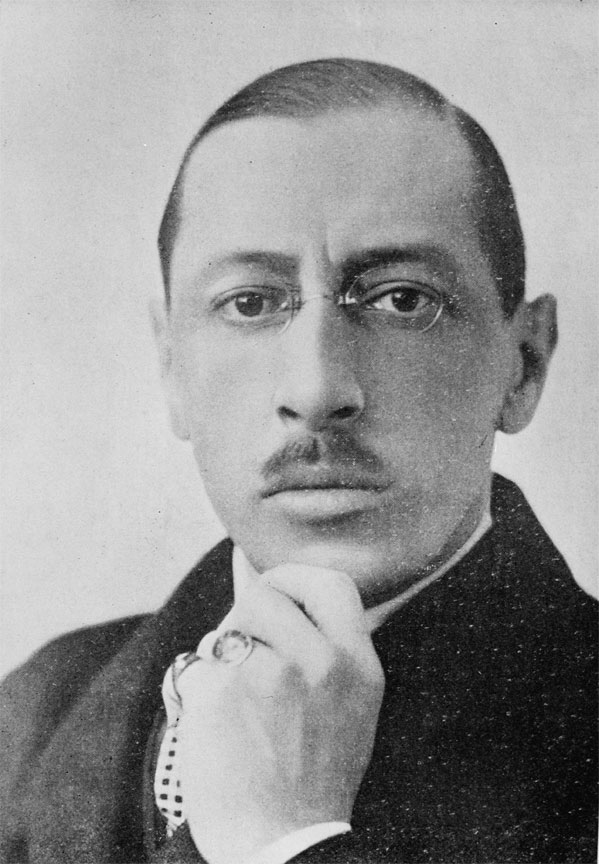 Igor Stravinsky in 1935

Igor Stravinsky was born outside St Petersburg Russia on June 17, 1882. His parents were both from the Ukraine. Stravinsky began piano lessons at a young age. He began studying law at the University of Saint Petersburg but was never really interested in the law. Stravinsky began studying with Nikolai Rimsky-Korsakov. In 1909 two of his works were played in St Petersburg. In 1920 he moved to France. In 1939 he moved to the United States.
Igor Stravinsky had an almost incalculable effect on the development of 20th-century music. Known for his powerful and unusual rhythms, his first ballets, The Firebird (1910) and Petroushka (1911) caused a sensation in the artistic world.
Throughout his life, Stravinsky was known for his progressive approach; he was always open to new techniques and applied them to his music. Among his most important works are Les Noces (1917), Pulcinella (1920), Orpheus (1948), Agon (1957) and perhaps the most famous, The Rite of Spring (1913).
Books
Igor Stravinsky (Critical Lives)