Issac Stern
1920-2001
Musician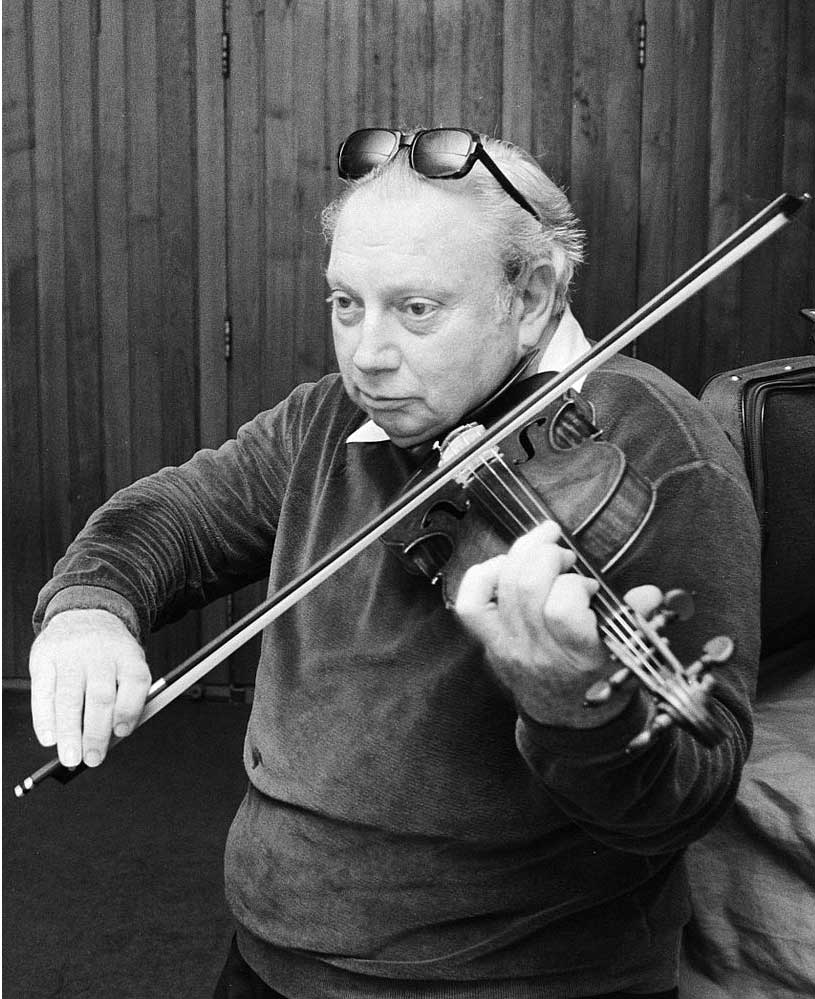 Steinem In 1972
Isaac Stern was born on July 21, 1920 in Krzemieniec (Poland Russia) and moved to San Francisco with his parents when he was 14 months old. His mother was his first teacher but at the age of 8 he began studying at the San Francisco Conservatory of Music.
A musical prodigy who debuted at age 11, Isaac Stern has had a spectacular career as a concert violinist. By his early 20's, Isaac Stern had been hailed as one of the world's great virtuosi. In the course of his career, Stern has performed with every major orchestra and at all major music festivals. He has maintained close musical ties with Israel, serving as a principal officer of the America-Israel Cultural Foundation and cofounding the Israel Music Center.
Stern had long association with Carnegie Hall in New York and has been a leader in the movement to save and restore the venerable music mecca.
Books
My First 79 Years