Simon & Garfunkel
Singing Group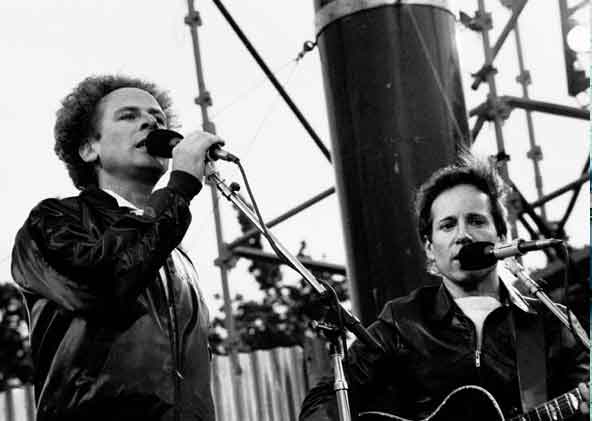 Paul Simon and Art Garfunkel were friends from high school who began performing together in 1957, under the name "Tom and Jerry." The two sang at fraternity parties and other private events until the mid-1960's, when they became more widely known. Simon was the primary musical force behind the duo, composing the songs, playing guitar and singing most of the lead vocals.
Simon and Garfunkel's biggest hits include "The Sound of Silence" (1966), "Homeward Bound" (1966), "I Am a Rock" (1966), "Scarborough Fair" (1968), "Mrs. Robinson" (1968, used in the film, The Graduate) and "Bridge Over Troubled Water" (1970).
In 1970, the duo split, with each artist going on to pursue solo careers. Among Simon's individual successes are the albums Graceland (1987) and The Rhythm of the Saints (1990).
Books
The Magic of Beverly Sills (Music in American Life)