Dmitri Shostakovich
1906- 1975
Composer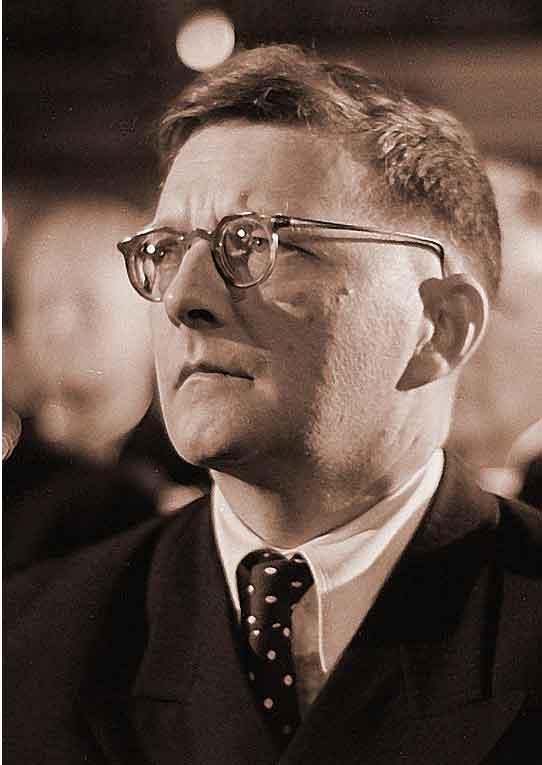 Dmitri Shostakovich was born on September 12, 1906 in St Petersburg, Russia. He began his musicial education when he started to learn the piano with his mother at the age of nine. At the age of 13 he entered the Petrograd Conservatory. His first major success was his First Symphony which premiered in 1926 when he was 19.
Considered the most important Soviet composer of our time, Dmitri Shostakovich's career was inextricably tied to his country's Communist regime. Though he himself was a Communist, he faced enormous creative difficulties in conforming to the demands of his totalitarian government. Given that, however, Shostakovich succeeded in composing some of the most powerful music ever written.
With his fifteen symphonies, concerti, operas, vocal and chamber music, the prolific Shostakovich made an indelible impression on the creative world.
Books
Dmitri Shostakovich: The Life and Background of a Soviet Composer (Classic Reprint)