Albert Sabin
1906- 1993
American Virologist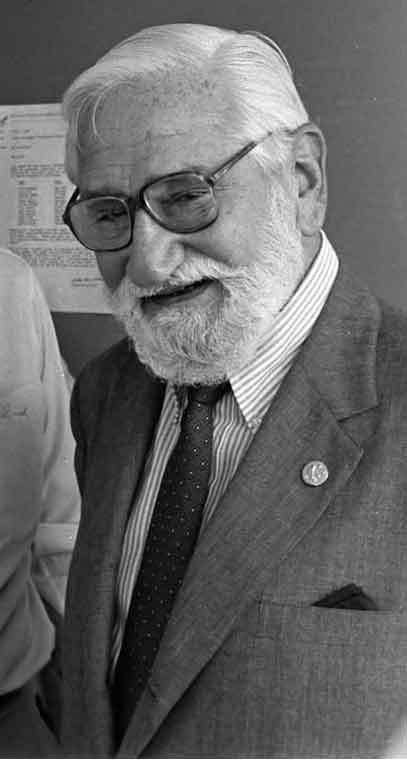 Albert Sabin was born on August 26, 1906 in Poland. He immigrated to the United States with his parents in 1921. He received his medical degree from New York University in 1931. He became interested in research starting in 1934.
Physician and virologist Dr. Albert Sabin is renowned for his painstaking development of the oral polio vaccine. Sabin intended that this live-virus form of the polio vaccine would be used in place of Jonas Salk's killed-virus polio vaccine because the oral vaccine appeared to confer a stronger and more long-lasting immunity on the recipient. Today, however, both forms of the vaccine are employed for different but complementary purposes.
From 1969 to 1972 Sabin served as President of the Weizman Institute in Rechovot Israel.
Books
The Magic of Beverly Sills (Music in American Life)