Norman Rockwell
1894- 1978
American Artist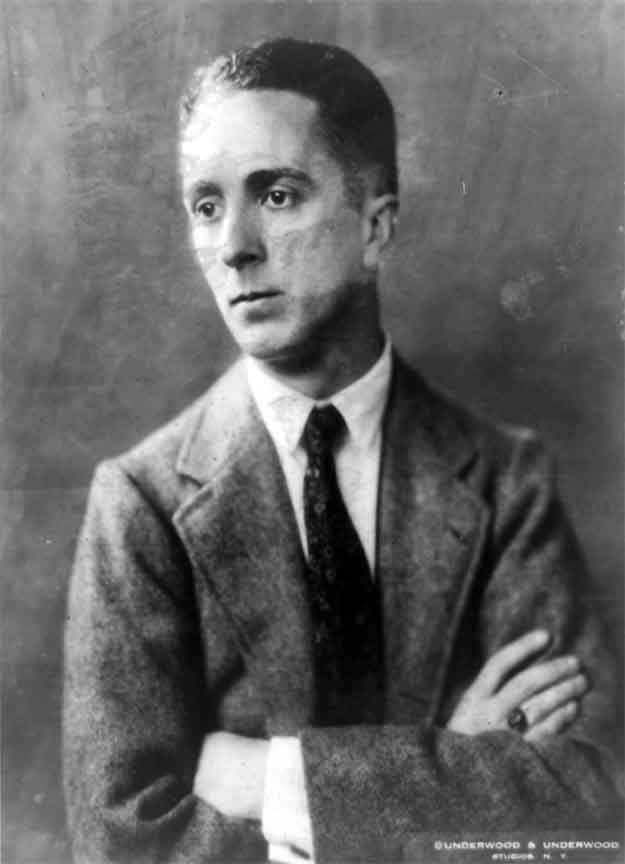 Norman Rockwell was born on February 3, 1894 in New York City. He studied art at the Chase Art School at the age of 14. He went on to study at National Academy of Design. His first job was as an illustrator for Boys Life. He soon became the art editor of the magazine at the age of 21.
The ever-popular work of Norman Rockwell continues to represent the spirit of small-town America for millions of art lovers. This quintessential American painter and illustrator was best known for his covers on the Saturday Evening Post which appeared for an amazing 47 years, although his work also appeared in magazines as diverse as Boy's Life, LIFE, Look, and American Artist. Rockwell himself considered the Saturday Evening Post to be "the greatest show window in America for an illustrator." Rockwell's work is known for the precision and accuracy with which he captured his subjects.
Rockwell died on November 8, 1978.
Books
Best of Norman Rockwell