Eugene O'Neill
1888- 1953
Playwright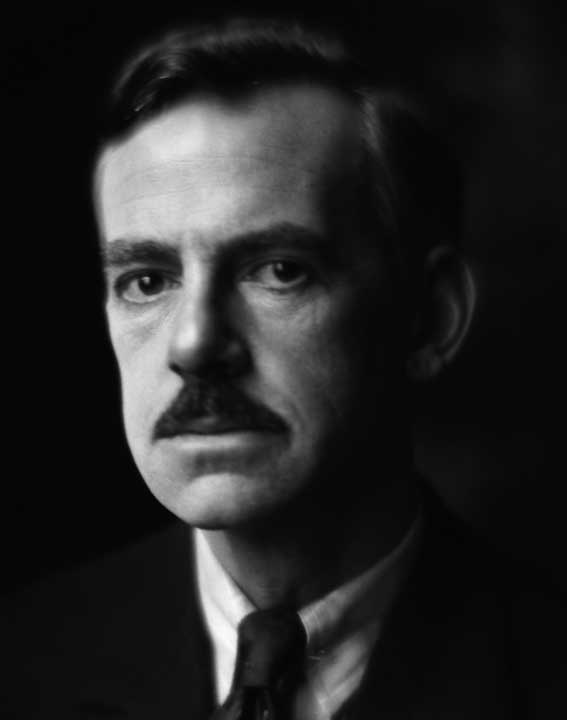 America's premier 20th century playwright, Eugene O'Neill was born on October 16, 1888 in New York City. created such masterpieces as Mourning Becomes Electra (1931), The Iceman Cometh (1946) and Long Day's Journey into Night (produced in 1956).
His themes of dysfunctional families trying to cope, displaced people and alienation struck a universal chord with audiences.
In the course of his career, O'Neill won four Pulitzer Prizes, in addition to the Nobel Prize for literature (1936).