Imre Nagy
1896- 1958
Hungarian Politician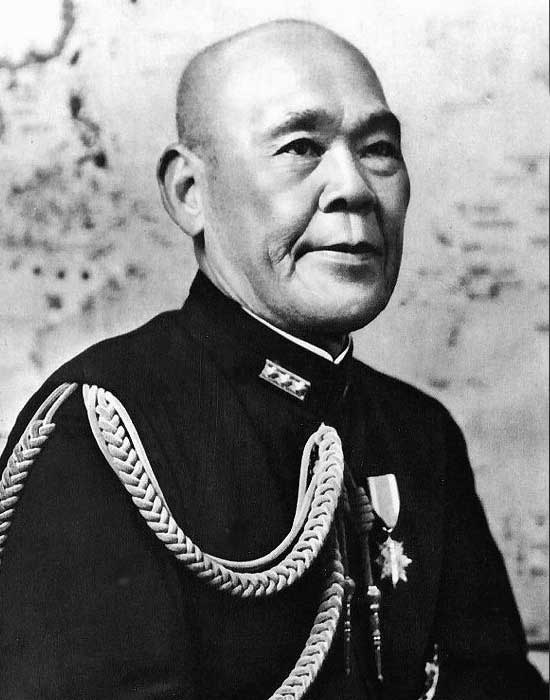 Japanese admiral Osami Nagano was born in Konchi Japan on June on 15, 1880. He was educated at the Japanese naval academy and attended Harvard Law School. He moved up the ladder of the Japanese Navy, finally becoming the Chief of the General Staff.
He won a questionable kind of renown as the figure who planned and ordered the attack on Pearl Harbor.
After the war, Nagano was arrested for war crimes and died while awaiting trial.