Lewis Mumford
1895- 1990
Urban Planner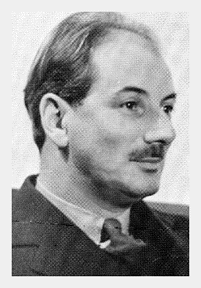 The multi-talented Lewis Mumford's long life was marked by work in urban planning, history, political and social commentary. He viewed architectural congestion as a dehumanizing influence and was instrumental in founding the Regional Planning Association of America in 1923. 
His series of writings tracing the history of cities over the last 1,000 years was very successful and included The Culture of Cities (1938), The Condition of Man (1944) and The Conduct of Life (1951). 
Mumford continued his prodigious output well into his later years, producing The Pentagon of Power in 1971. Mumford received the National Medal of Arts in 1986.