Mickey Mantle
1931- 1995
American Athlete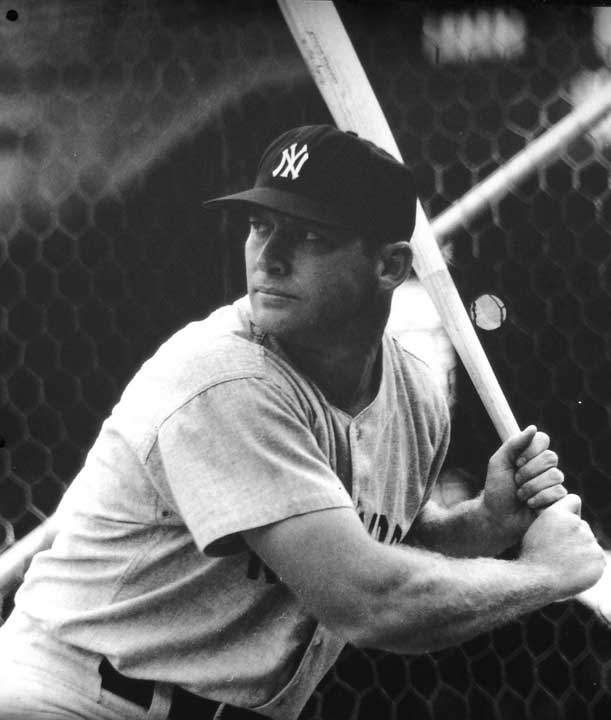 Baseball star Mickey Mantle was born in Spavinaw Oklahoma on October 20, 1931. He came to the Yankees in 1952 and played his entire 18-year career with that team.
His formidable statistics include batting over .300 in ten seasons, hitting 536 home runs and playing in 12 World Series.
An outstanding center fielder, Mantle retired in 1969 and was subsequently elected to the Hall of Fame.
In his later years, he developed liver cancer and was able to obtain a liver transplant, but he died of liver failure in 1995, soon after the transplant.