John Major
1943-
British Politician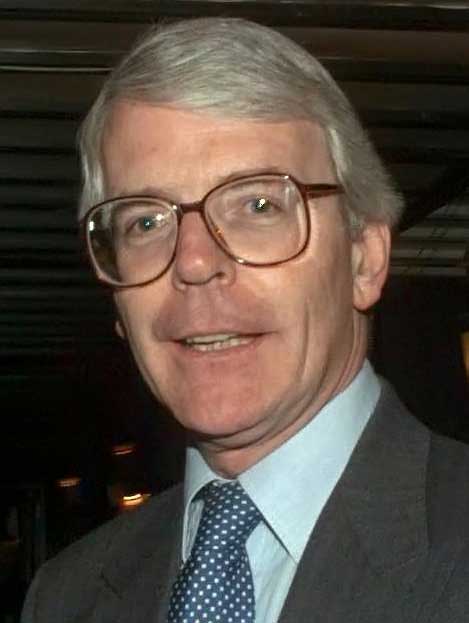 British political figure John Major grew up in a lower middle-class environment and had to leave school at the age of 16 to help support his family.
He ultimately found a job in a bank where he remained for a number of years. He rose within the ranks, eventually becoming the assistant to the Chairman.
Major entered politics in the 1960's, serving in the local government of London from 1968-1971. In 1979, Major was elected to the House of Commons, and in 1986 Major became a junior Cabinet member.
In June 1989, Prime Minister Thatcher selected Major to be Foreign Secretary and three months later he was named Chancellor of the Exchequer.
In November 1990, following the announcement of Thatcher's resignation, Major, then aged 47, replaced her as Prime Minister.