Pierre Laval
1883- 1945
Premier of France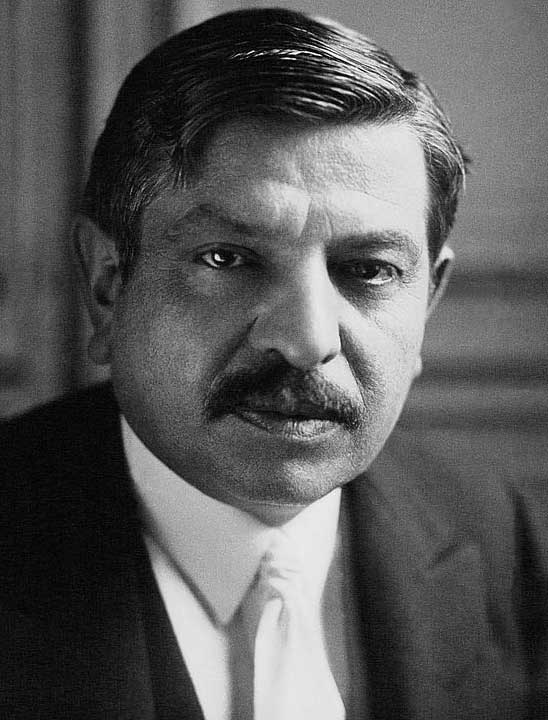 French politician Pierre Laval was bron on June 28, 1883 in Chateldon France. He served as Premier of France in 1931-1932 and 1935-1936. His advocacy of containment of Hitler's Germany was transformed into open collaboration following the Nazi conquest of France.
As Premier under the regime of Marshal Petain, Laval acquiesced to the deportation of French workers to Germany and permitted the persecution of the Jews in Vichy France.
Following the war, he was tried for treason, convicted, and executed.
.