David Lloyd George
1863- 1945
British Politician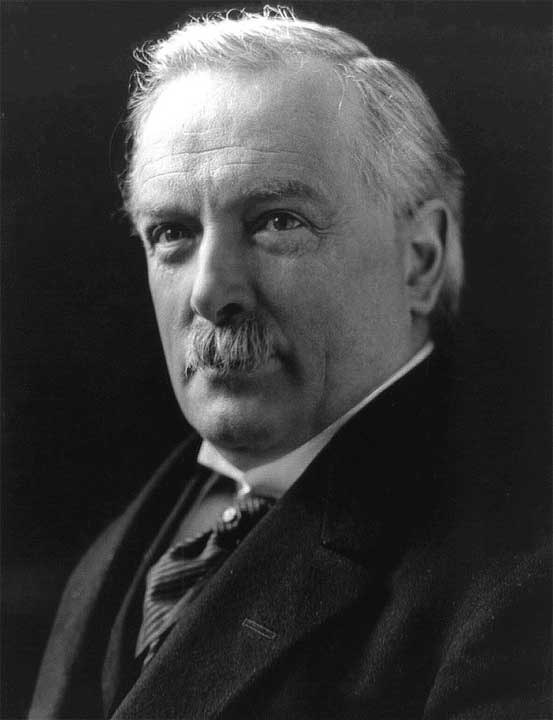 British statesman David Lloyd George was born on January 17, 1863 in Manchester England. George was educated as a lawyer. In 1890, he was elected to the House of Commons representing the Liberal Party.
Lloyd George held a number of important posts, starting with President of the Board of Trade. From 1908-1915 he served as the Chancellor of the Exchequer and after a brief stint as Minister of War, Lloyd became Prime Minister in 1916.
Lloyd George led Britain to victory in World War I. At the peace negotiations, he supported a moderate settlement. In 1922, the Liberals lost the elections. Lloyd George remained a Member of Parliament until his death.