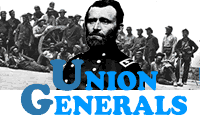 GENERAL BENJAMIN HENRY GRIERSON, USA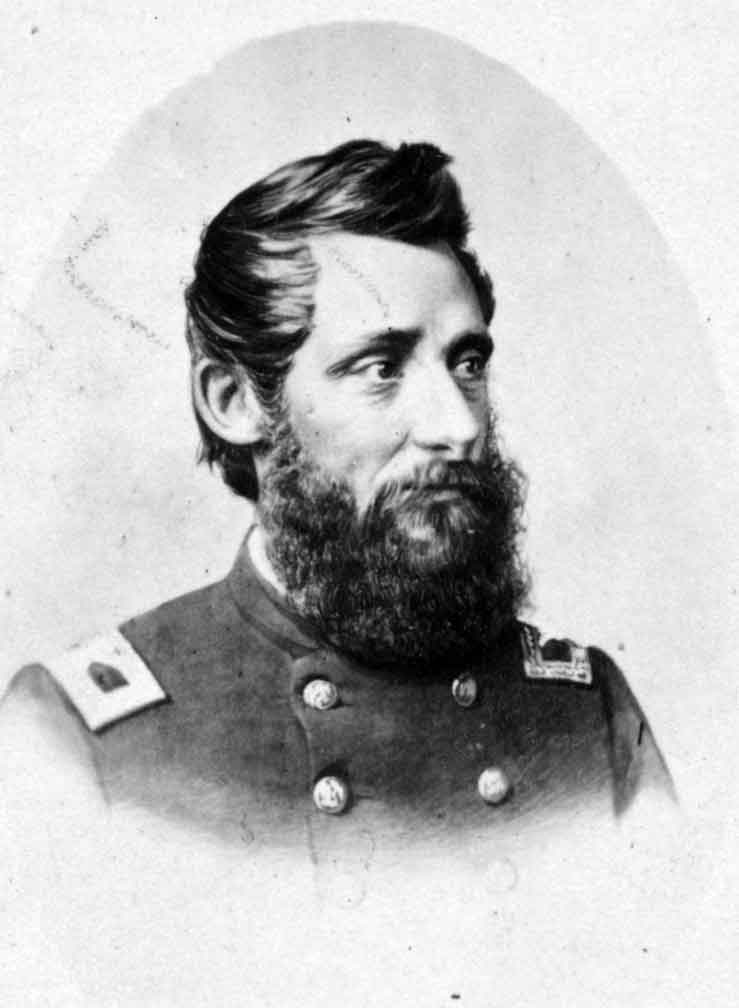 VITAL STATISTICS
BORN: 1826 in Pittsburgh, PA.
DIED: 1911 in Omena, MI.
CAMPAIGNS: Holly Springs and Grierson's Raid.
HIGHEST RANK ACHIEVED: Brigadier General.

BIOGRAPHY
Benjamin Henry Grierson was born in Pittsburgh, Pennsylvania, on July 8, 1826. After being educated in Ohio, he moved to Illinois and taught music, then entered business. When the Civil War began, Grierson enlisted in the US Army as a private. While ascending through the military ranks, he took part in raids and skirmishes in West Tennessee and northern Mississippi. He pursued the Confederate forces after their raid against the Union supply depot at Holly Springs, Mississippi. Because of this action, he was given command of a cavalry brigade. Grierson became famous for leading a cavalry raid in 1863 (April 17-May 2) through Confederate areas of Mississippi to Baton Rouge, Louisiana. "Grierson's Raid" showed that Union troops could operate in Confederate areas without a supply line. According to Gen. Ulysses S. Grant, Grierson's Raid had "taken the heart out of Mississippi." As of June 3, 1863, Grierson was a brigadier general of volunteers. Although he lacked a formal military education, Grierson became a skilled Union cavalry leader. After the Civil War, he was appointed colonel of the 10th US Cavalry, and took part in several actions against Indians. Eventually, he became one of the few civilians who attained the rank of brigadier general in the Regular army. Grierson died on September 1, 1911, in Omena, Michigan.