Lewis Morris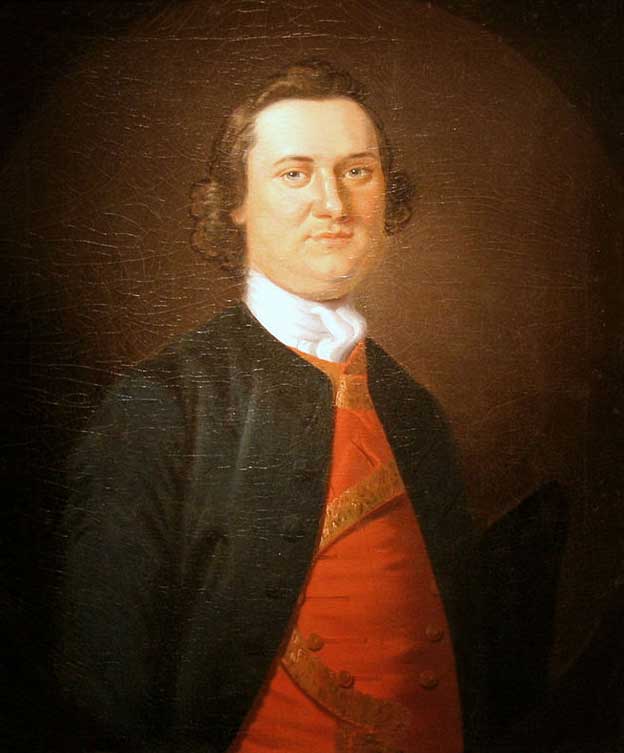 In 1726 Lewis Morris was born in what is present day Bronx County, New York. He received his education at Yale College and then returned home to help manage the family estate. In the early 1760's his interest in political affairs began to develop and he served a term on the colonial legislature in 1769.
Morris' opposition to the British began to grow over the next few years. He was elected chairman to new York's first provincial convention, and he was also chosen for the Continental Congress where he served from 1775 to 1777. In 1776 he was usually absent from the Congress, as he was a brigadier general in his county's militia.
After leaving Congress, he became a major general in the militia as well as a county judge. In addition, he served as a State senator from 1771 to 1781 and from 1784 to 1788. He died in 1798 at the age of seventy-one. He lies in St. Ann's Church in the Bronx.