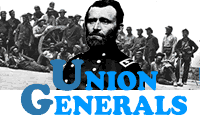 GENERAL THOMAS WILBERFORCE EGAN, USA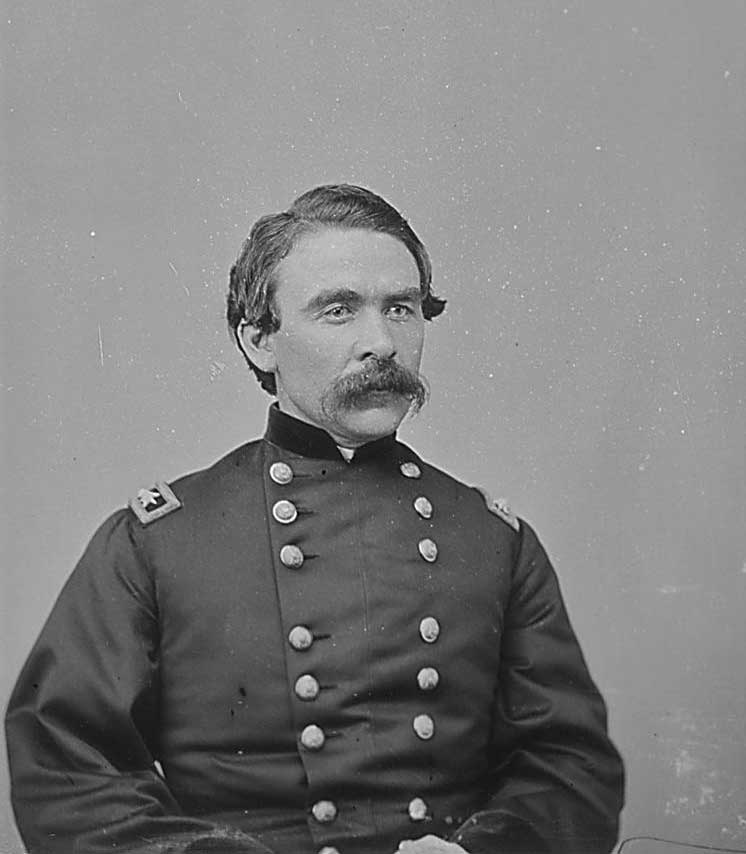 VITAL STATISTICS
BORN: 1834 in Watervilet, NY.
DIED: 1887 in New York City, NY.
CAMPAIGNS: Seven Pines, Chancellorsville, Gettysburg, Devil's Den, Wilderness, Spotsylvania, Petersburg, Burgesses' Mill.
HIGHEST RANK ACHIEVED: Major General.

BIOGRAPHY
Thomas Wilberforce Egan was born on June 14, 1834, in Watervliet, New York, the son of Irish immigrants. He did not acquire professional military experience before the Civil War, but was appointed a lieutenant colonel in 1861. Leading the 40th New York at Seven Pines and in the 1862 Peninsula Campaign, he was promoted to colonel in June of 1862. Along with many other regiments; Egan's regiment failed to intercept Lt. Gen. J. E. B. Stuart's forces after they sacked Chambersburg, Pennsylvania. He was assigned a brigade in Maj. Gen. Daniel E. Sickles' III Corps. His command was involved in such fierce engagements that it had 756 casualties, the second heaviest casualties of a Union brigade in the campaign. At Gettysburg, he commanded the 40th New York, which lost many soldiers in the conflict. Later in 1863, Egan was placed in command of another brigade, fresher than his previous command. In 1864, he was transferred to a brigade in the II Corps, which he led at the Wilderness and Spotsylvania. Early in the Petersburg Campaign, Egan was wounded and partially paralyzed for two months. After his return to duty, his military service was so impressive that he was promoted to brigadier general of volunteers as of September 3, 1864. Egan took over the 2d Division of the II Corps, directing it at Burgess' Mill in October. After being brevetted a major general as of the Burgess' Mill engagement, he was wounded again, By the spring of 1865, he had recovered sufficiently to lead a division in the Army of the Shenandoah. In 1866, he was mustered out of the service, and appointed deputy collector in the New York Customs House. He held this post for 15 years. Egan died on February 24, 1887, in New York City, New York.